Roll over image to zoom in
Description
Do the easiest and quickest grafts with this amazing Garden Tool! A must-have for any garden or farm!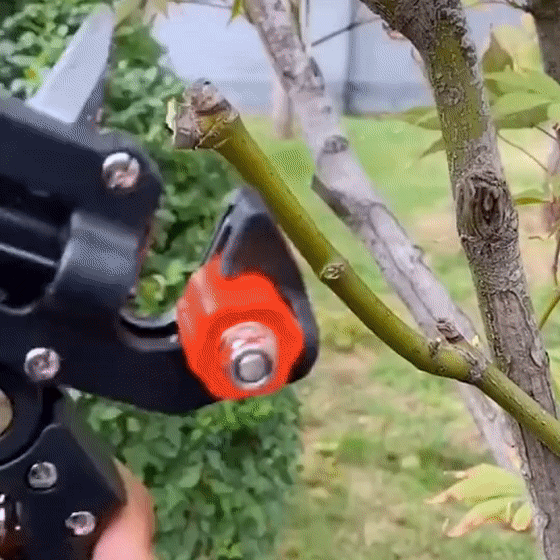 This is indeed an essential addition to your gardening tool kit: A must have for any serious gardener!
Ergonomic handles - The grafting tool features ergonomic handles for comfort while grafting.
SK5 high carbon steel blades
Replaceable grafting blades available
Trimming blades for grafting stock preparation
Create precise grafts with ease
Operation Steps :
Step1: Hold the grafting stock in the grafting tool and squeeze them to make the cut repeat this step to cut the stem from the donor plant. Ensure that the groove is cut in the stock plant.
Step2: Slide the donor stem into the groove of the stock plant, matching the surfaces as possible. If the stock and donor plant are not the same size, only matching on the side.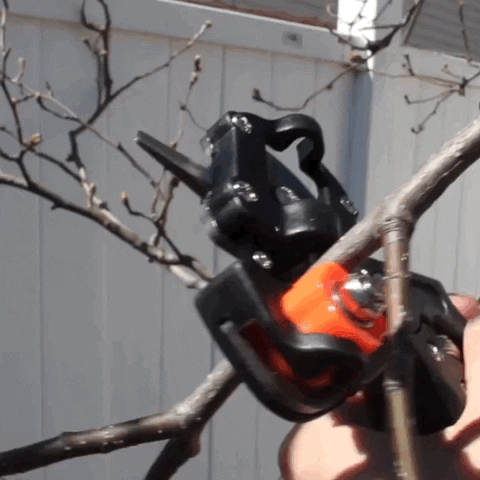 Step3: Place sterilizing material around the joint and bind with tape, the sterilizing material will protect against bacteria and weather conditions.
Step4: Use the pruner to cut useless branches from the plant.
Dimensions:
Payment & Security
Your payment information is processed securely. We do not store credit card details nor have access to your credit card information.